Daniel M. Copeland, Esq.
Daniel M. Copeland is a life-long resident of Jacksonville, Florida, growing up in and continuing to live in the Mandarin area.  Mr. Copeland graduated from The Bolles School in 1971 and from Jacksonville University in 1975 with a Bachelor of Science degree in Accounting.  He has been married to his high school sweetheart, the former Sharon Greene since 1974. They have two grown sons who are also married, and two grandsons.
Prior to opening his law firm in January, 2003, Mr. Copeland enjoyed a successful career with his wife as his partner as a local land developer developing twelve Jacksonville neighborhoods and in excess of 2,000 single family building lots.  As a state-licensed residential contractor, their home building company built in excess of 1,400 single family homes in Duval and St. Johns Counties.  In addition to his career as a land developer and home builder, Mr. Copeland also became the Chairman of the Board and eventually the sole owner of one of the largest motor freight carriers operating from the southeastern United States.  However, his passion has always been to practice law and when the opportunity to sell the trucking business presented itself in 1999, Mr. Copeland sold the business and immediately enrolled in Florida Coastal School of Law, graduating with a Juris Doctorate degree in 2002 and passing the July 2002 Florida Bar exam on the first sitting.
When you hire Daniel M. Copeland, Attorney at Law, P.A. to represent your interests in any legal matter, whether it is for construction defects, contract disputes, real estate matters, land use/zoning, landlord/tenant issues, guardianship, divorce, child support, or wills and probate, you receive the benefit of Mr. Copeland's extensive financial, business and real estate experience as additional value.  His experience is particularly beneficial to you if your case requires the partition of real estate, valuation of a closely held or family business, or a high asset divorce.
The reason that you want Mr. Copeland and his staff representing your interests in such circumstances is that in addition to their legal knowledge and expertise, they bring substantial real world experience that can only be gained from operating a business, whether it is construction, land development or interstate trucking.  Many attorneys possess adequate legal knowledge and experience, but lack the fundamental real world experiences gained in operating their own businesses.
Mr. Copeland and his highly experienced staff will aggressively and diligently pursue the best results to meet not only your immediate needs but your long term goals as well.  Starting with the beginning of your representation, you will have a fully dedicated team working for you and one that will keep you thoroughly informed of the progress of your case through its final disposition.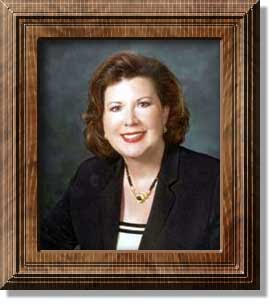 Sharon Copeland, Florida Registered Paralegal
Sharon Copeland is a lifelong resident of Mandarin. Growing up off Scott Mill Road, Sharon attended Loretto Elementary School, duPont Junior High School and graduated from Wolfson High School.
Sharon is also a graduate of Jacksonville University. At JU, she pursued a course of study in psychology and sociology. Sharon will be the first to tell you that her years as a counselor have made her an excellent listener and problem solver.  
After considering law school, Sharon decided instead to enter into politics and was elected to the Jacksonville City Council representing District 6 (Mandarin) and from 2003 to 2007, Sharon served as the vice-chair and chairperson of the City Council's Land Use and Zoning Committee (LUZ).  During her last year of service, Sharon oversaw the complete revision of the local zoning and land use code that is still in use today
Sharon is a devoted wife, mother, and grandmother. Dan and Sharon have two grown sons and two grandsons.
The Copelands also have three great four-legged fur babies.  Most days, you can usually find the "boys" at work.  
Currently, Sharon is a Florida Registered Paralegal for Daniel M. Copeland, Attorney at Law, P.A. She enjoys working with clients.
In her 'spare' time, Sharon enjoys gardening (butterfly gardens), cooking, walking, reading, traveling and is a fan of the University of Florida Gators, Jacksonville University Dolphins, and the Jacksonville Icemen.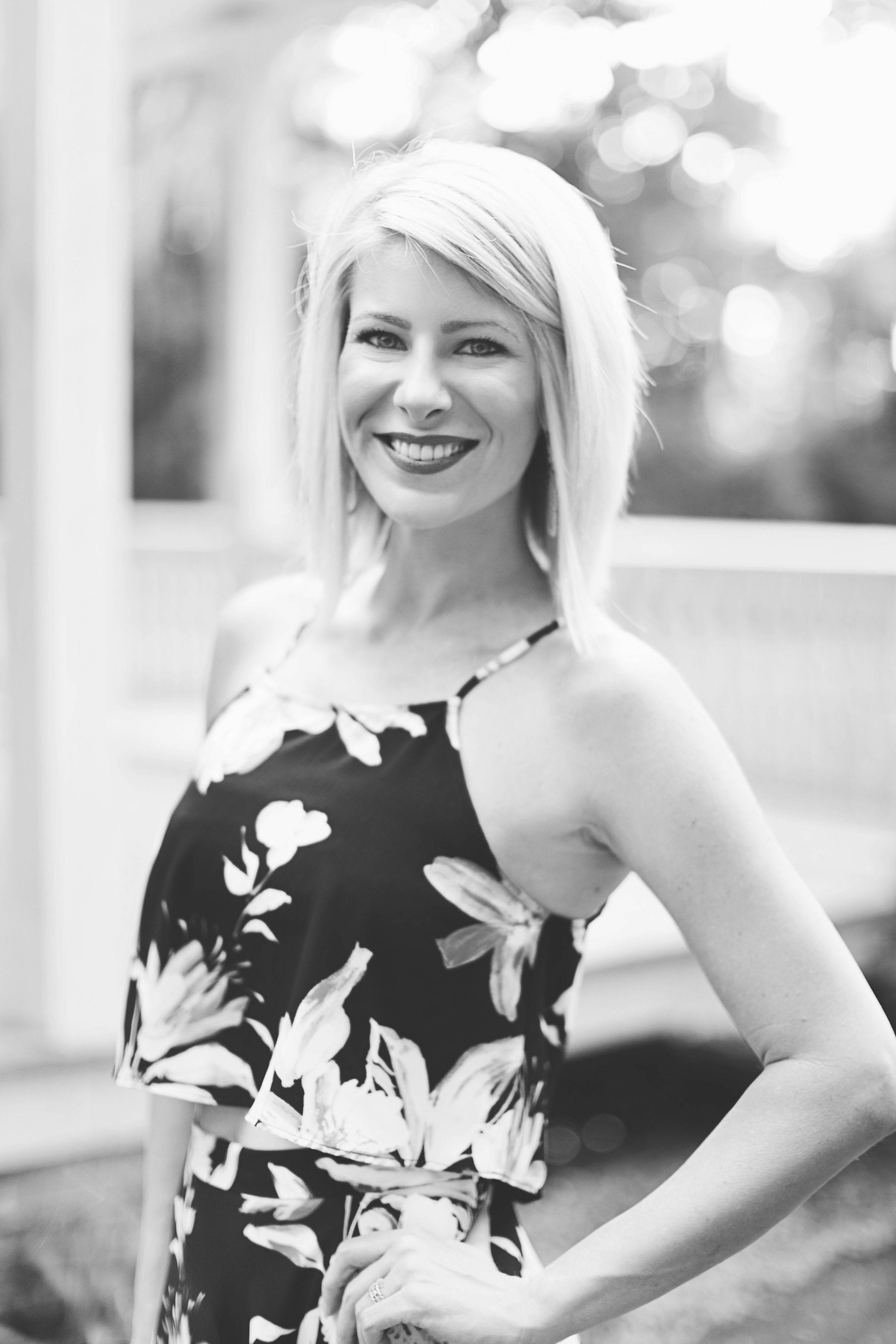 Ashley M. Brown, Certified Paralegal
Ashley was born and raised in Jacksonville, Florida and joined the Law Firm of Daniel M. Copeland in 2015 as a secretary. Shortly thereafter, she earned her certification as a Paralegal and is a graduate of the National Paralegal College. She assists with document examination and management, drafting of pleadings, and with deposition, mediation and trial preparation.
She is a licensed Florida Notary Public and lives in Mandarin with her two children. She enjoys fishing, boating and spending time with her family and friends on her free time.
Ashley takes pride in her work and insuring that all of our client's needs are being met.